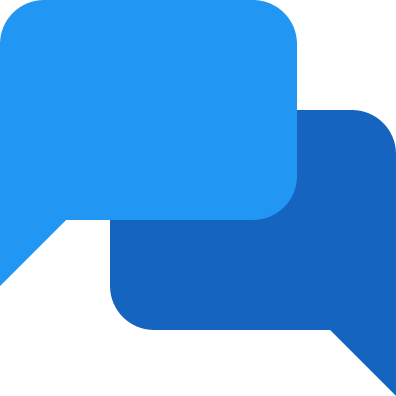 Uncensored Guest Communication
Say what you have to say and communicate with your guests however you please. Guest messages will never be subjected to moderation.
Honestly Simple Pricing
Guests never pay surprise fees because they book directly through you and the cost to list is a simple flat fee. No extras or commissions.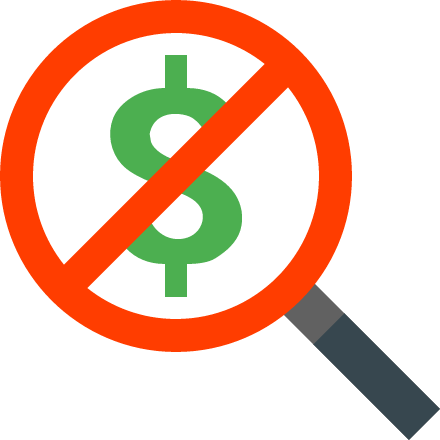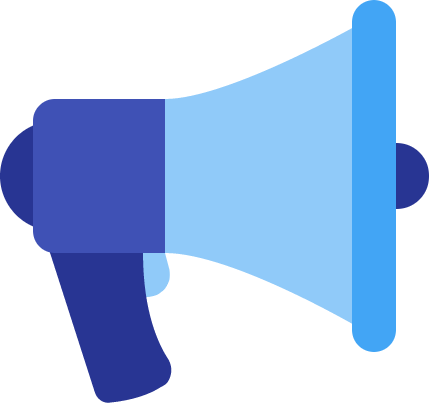 Go Beyond Text and Pics
Showcase your place in ways that will grab guest attention. Upload a video. Be social and link to your Facebook Page.
Our Flat Fee is Cheaper than Competition Pricing
Other rental sites like Airbnb, VRBO and HomeAway make their money with ambiguous commissions. Renting at a modest rate of $150/night for 18 nights a month, HomeAway snags $270 and Airbnb gets $81. On VacayHere, every listing costs only $19/month with no extra commission.
Our Motivation
Vacation home owners shouldn't be forced to give up control of their home, their guests or their business in exchange for exposure. This simple philosophy prompted owners Aaron Ransom and Louis Hunger to create VacayHere.
Our goal is build a space that lets you advertise your property without restrictions. Talk to customers on the phone before they book. Arrange your own payments and never be subjected to censorship or rules that all but force you to enroll in expensive booking systems. 
We also believe guests deserve a better experience. Search results on VacayHere will never be weighted to favor those who enable online booking (future feature). If your home matches a visitor's search, they'll see you.
Thinking Forward
In these very early days, we know that we're like the newly listed home with no reviews. We would have doubts about a website with only a handful of listings and boldly ambitious goals–but, just like us, we know you want a better solution to advertising your home than what currently exists.
We are fully devoted to VacayHere and giving freedom back to vacation home owners. We will always be transparent about our goals and future plans. Our first milestone is to reach 30 active listings in Michigan, at which point paid advertising will begin to drive booking inquiries. After building a strong base in our home state, we will continue to expand across the US in order to create a more valuable resource for visitors.
As VacayHere contines to grow, so will our efforts to promote your listing. This is not a money-grab side project for us; profits will be directed toward marketing and advertising more than anything else. Second on the list is website improvement and new features. What you see now is just the beginning; take a leap toward something better and begin your listing(s) free of charge for a full year. (use coupon code 2017FREE)
FAQs
Seriously, no listing restrictions?
110% seriously. Say what you want in your text, photos and videos. We even let you link to competitive listings.
How does VacayHere advertise properties?
We promote your property though highly targeted paid advertising on search engines and social media.
Are search results weighted to favor some listings over others?
No! Eliminating unfair search ranking is one of the reasons we started our site.
Is there a fee to promote my property on VacayHere?
Use coupon code 30OFF (number 30) and you'll receive 30% off your first 12 months. It's valid until we hit 100 active listings and only $19/month after that.
Will I be locked into multi-year agreements?
Nope. We'd be sad to see you go, but you can cancel at anytime.
How do guests inquire about my property?
Visitors can contact you directly through a secure message form without censorship or moderation.
Is there an online booking system for guests?
We're working on it. Once available, you'll never be forced to use enable it or penalized for not.
I have more questions, how can I get in touch?
Email
[email protected]
or call 734-404-8745. We'd love to hear from you.
Get to Know Us
We entered the rental market during a dramatic shift of the industry. HomeAway/VRBO was our first taste of change; communicating with guests of our cabin became overly regulated, emails we'd never written began going out on our behalf, guest confusion rose with the introduction of expensive booking fees and our home started to feel like their home.
As business owners who take great pride in positive customer interaction, we began the search for an alternative listing site. When our hunt came up empty, we decided to create the solution that so many others had also been searching for: VacayHere.
Our foundation was simple: develop a place where homeowners remain home owners and guests have the option to speak openly with their hosts. We don't own your home and we'll never regulate how you manage it. We simply give you the option to promote your place and be found.
Ready for Better?
Create Your Host Account